Manage accounting documents and processes online and find out how E-CLIC can make this process faster and safer.
E-CLIC is electronic document management software that provides important business benefits such as:
Fast Document Search;
Document Status Tracking (document workflow);
Reduction of operational failures (automatic revision and version control);
Collaboration of geographically dispersed professionals (web system);
Document Access Control;
Traceability of all actions.
Efficient processing of accounting documents such as invoices, receipts, purchase orders, financial statements, and tax documents is critical to companies. E-CLIC allows you to take control of accounting documentation , helping to increase performance and competitiveness, improving operational efficiency and avoiding risk.
E-CLIC helps you manage accounting documents, ensuring greater quality, productivity and security in all types of documents. E-CLIC is the electronic document manager you needed.
E-CLIC facilitates electronic management of accounting documents , promoting greater savings on paper waste, increasing agility in document search and organization. And the best: all online.
Find what you need instantly
Sometimes finding the right accounting documentation when you need it seems impossible. Where was this file saved? Who edited last? E-CLIC lets you eliminate the chaos of traditional folders by organizing content based on what it is, so you never have to remember where it was saved or which version is right.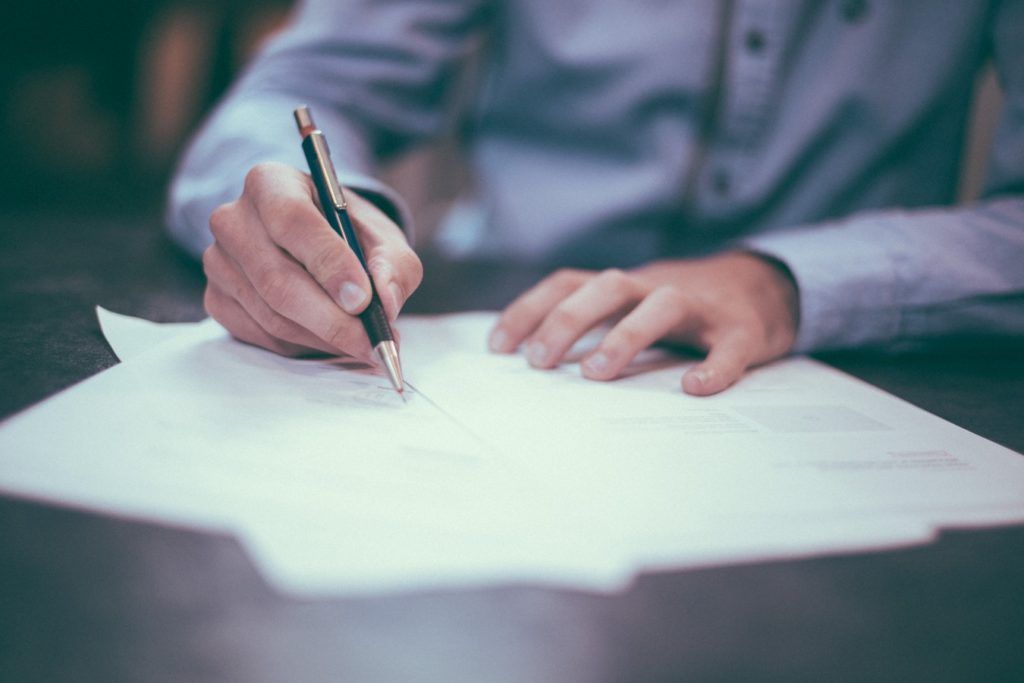 Increased productivity, quality and security for accounting
Contact us by phone +55 21 4105-5441 or click the button on the side and leave us a message!
Learn more about E-CLIC and how it can help you better manage accounting documents .