Manage engineering or architecture documents and processes online and find out how E-CLIC can make this process faster and safer.
E-CLIC is a electronic document management software that provides important business benefits such as:
Agility in searching documents;
Document Status Tracking (document workflow);
Reduction of operational failures (automatic revision and version control);
Collaboration of geographically dispersed professionals (web system);
Document Access Control;
Traceability of all actions.
Projects that have engineering document management are of fundamental importance.
It is common for engineering projects to have documents with complex structures, especially those created by groups of professionals working in cooperative environments. , or via the web.
This differentiated demand required the creation of an Engineering Document Management System (EDMS), which owns the goal of managing the company's technical documents throughout the life cycle.
Manage electronic engineering documents with E-CLIC for greater quality, productivity and security for all types of projects, including the most complex ones.
E-CLIC facilitates electronic engineering and architecture document management , promoting greater cost savings paper, increasing the agility in the search and organization of documents. And the best: all online.
Why do online document management with E-CLIC
E-CLIC enables you to always maintain the document organization of your engineering projects or architecture projects by providing a workflow of activities related to documents inserted into E-CLIC, a deadline control for documents, as well as providing reports and indicators, making document management in engineering or architectural projects simpler.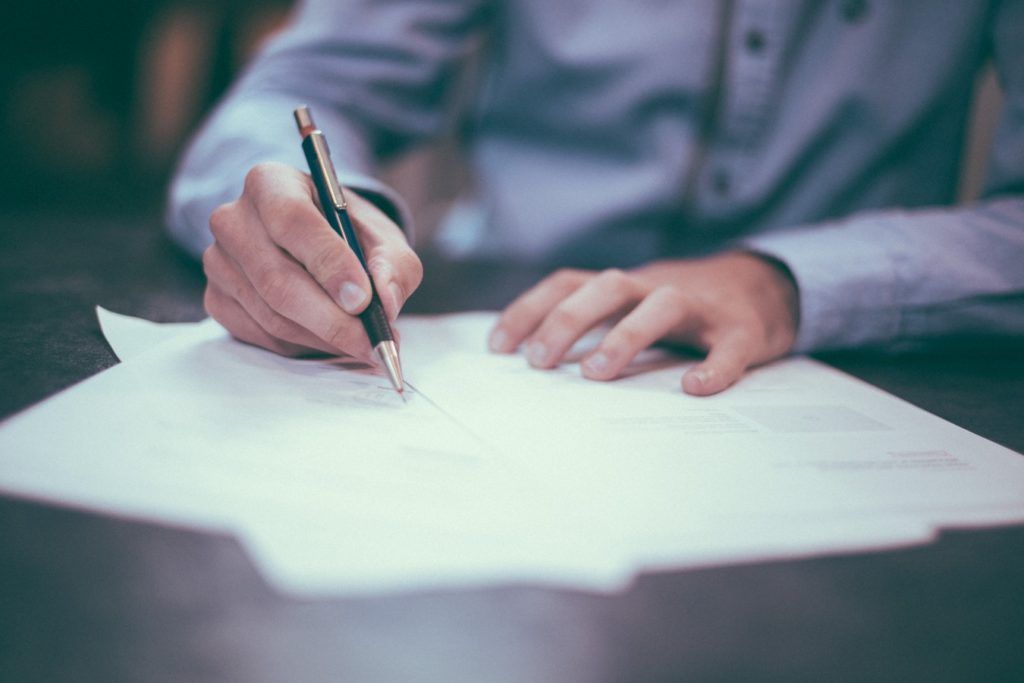 Increased productivity, quality and security for engineering and architecture.
Contact us by phone +55 21 4105-5441 or click the button on the side and leave a message!
Learn more about E-CLIC and how it can help you better manage documents in project projects. engineering and architecture.