Why use E-CLIC?
O E-CLIC é um sistema de gestão eletrônica de documentos (GED) 100% web que permite controlar seus documentos, processos, fluxos, projetos e muito mais!
Greater Productivity
Don't waste time with lost documents, obtain more agile information and optimize the performance of the professionals.
Higher Quality
Standardize the process of drawing up documents, identify and eliminate recurring errors and reduce the percentage of corrections.
Greater Security
Define who has access to certain documents, monitor the actions taken and receive alert messages.
Markets
E-CLIC is already used by many companies of various sizes in various markets. See some examples:
Statements
See what some of our customers have to say about Profits and E-CLIC: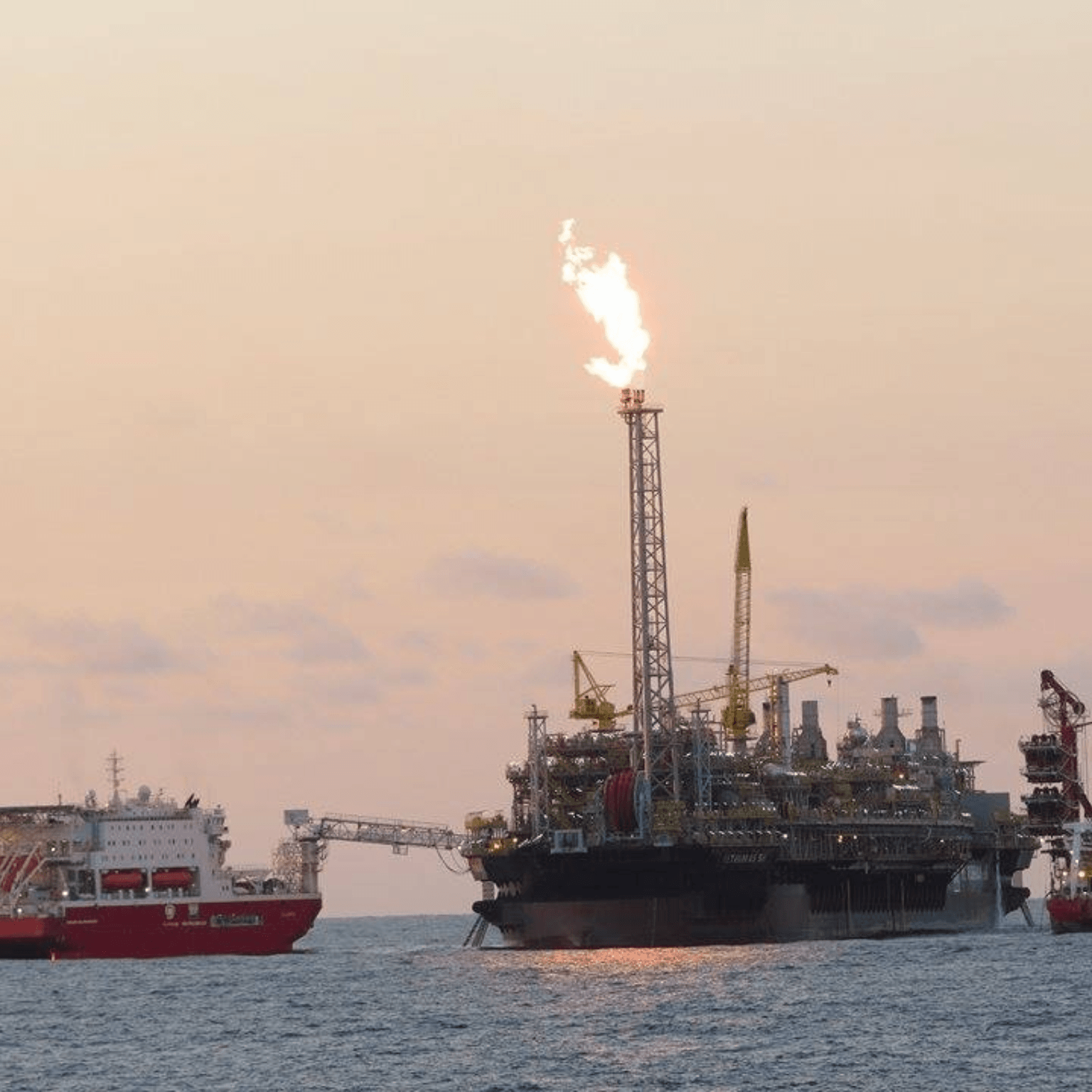 GranEnergia
Fábio Neves
"A ferramenta desenvolvida pela Profits Consulting permite o monitoramento do projeto de forma prática e eficiente. Algumas personalizações foram necessárias em todo projeto e essa flexibilidade também foi um ponto forte para o nosso projeto."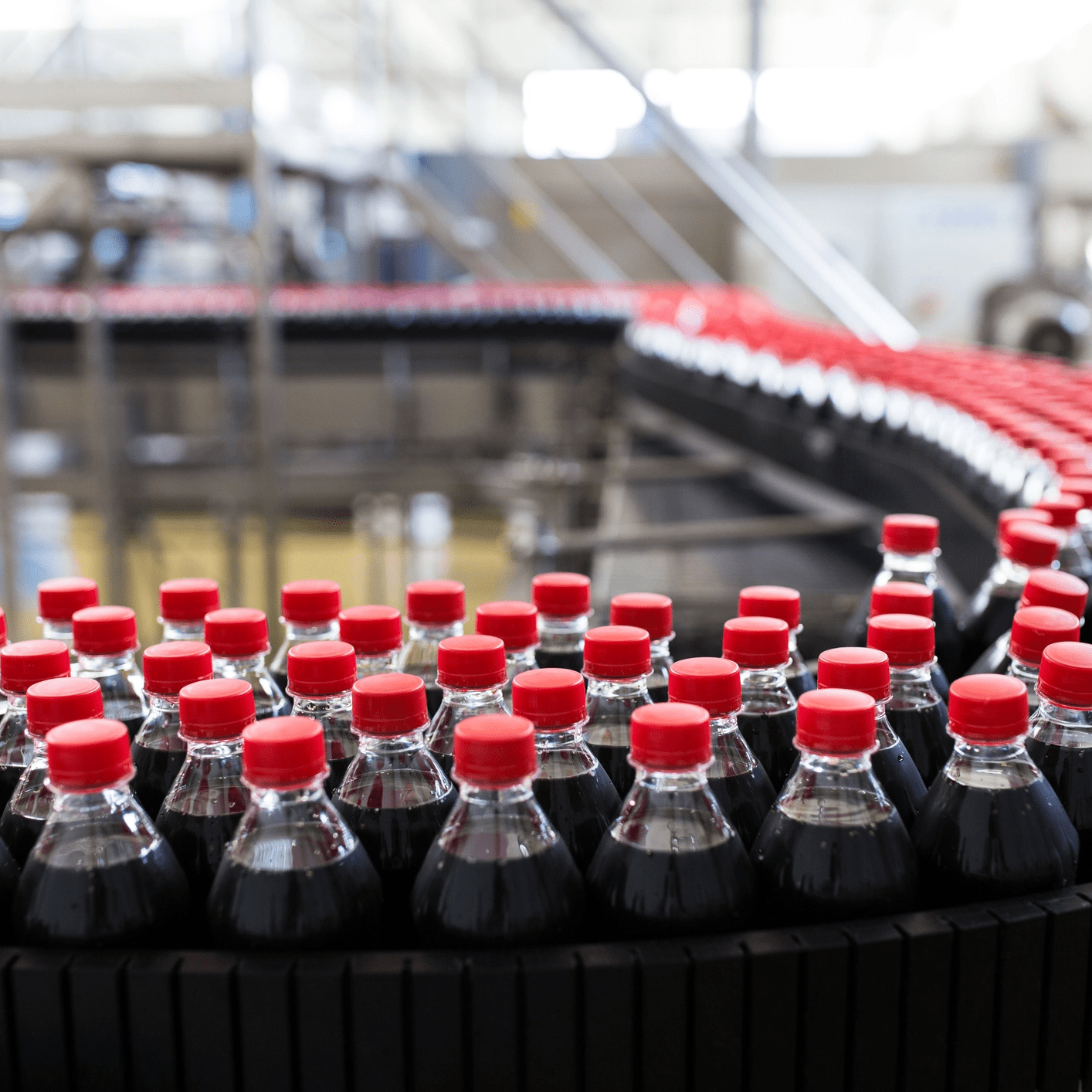 Coca-Cola
Rodrigo Portella
"A Profits Consulting permitiu que nossos arquivos fossem adequadamente setorizados, melhorando bastante a qualidade dos processos internos da empresa."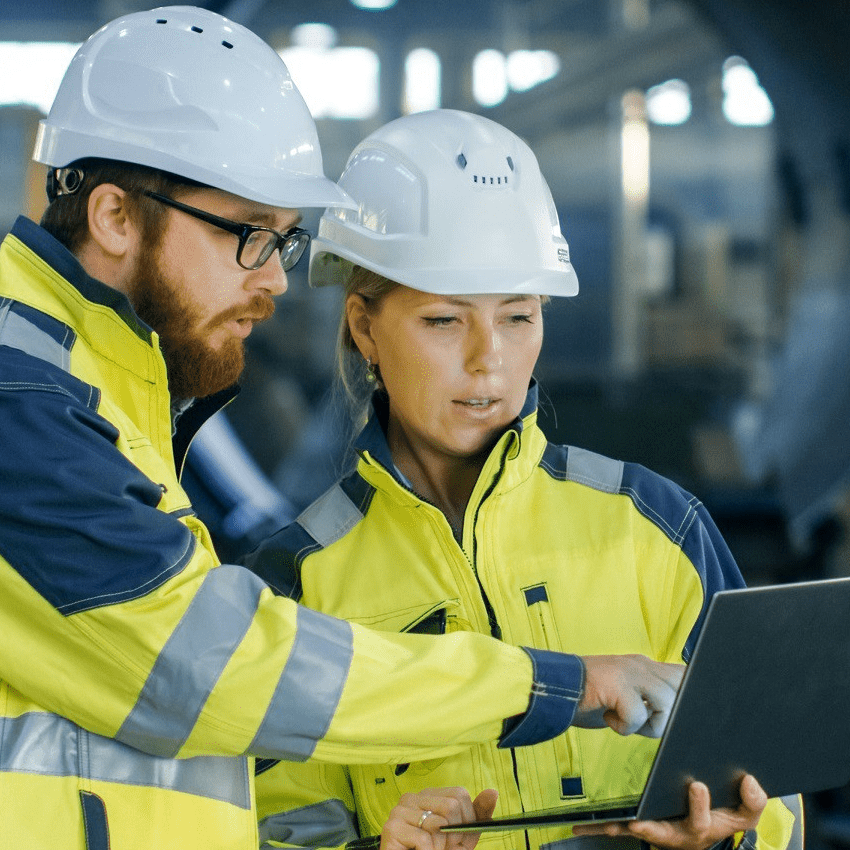 Engesul Group
Nelson Cardoso
"A Profits Consulting criou uma solução tecnológica que nos permite fazer uma diferença importante. Temos concorrentes que não possuem essa ferramenta e alguns de nossos clientes ficaram muito impressionados."
Veja algumas de nossas parcerias de sucesso
Contact us
Ask us a question, request a demo, etc. We are available.